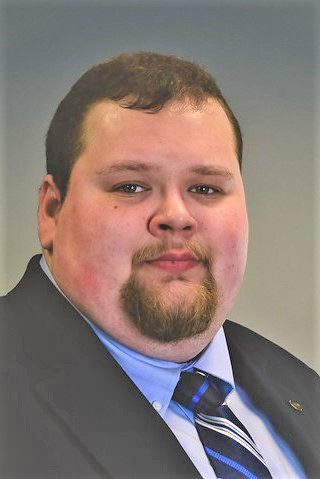 Thank-you for visiting my page...
Turning 65?
Retiring and leaving your employer plan?
Losing your company sponsored plan?
Receiving Extra Help from Medicare, etc?
You probably have lots of questions. I can help by providing answers so you can understand your options and make an informed decision.
Call me or send me your info and we will set up an appointment at a location that's convenient for you - even at your home.
There's no obligation and absolutely no cost. Providing helpful information is just part of my commitment to serving our community,
Call me... 585.775.5894
I look forward to helping you.
Eli Adams