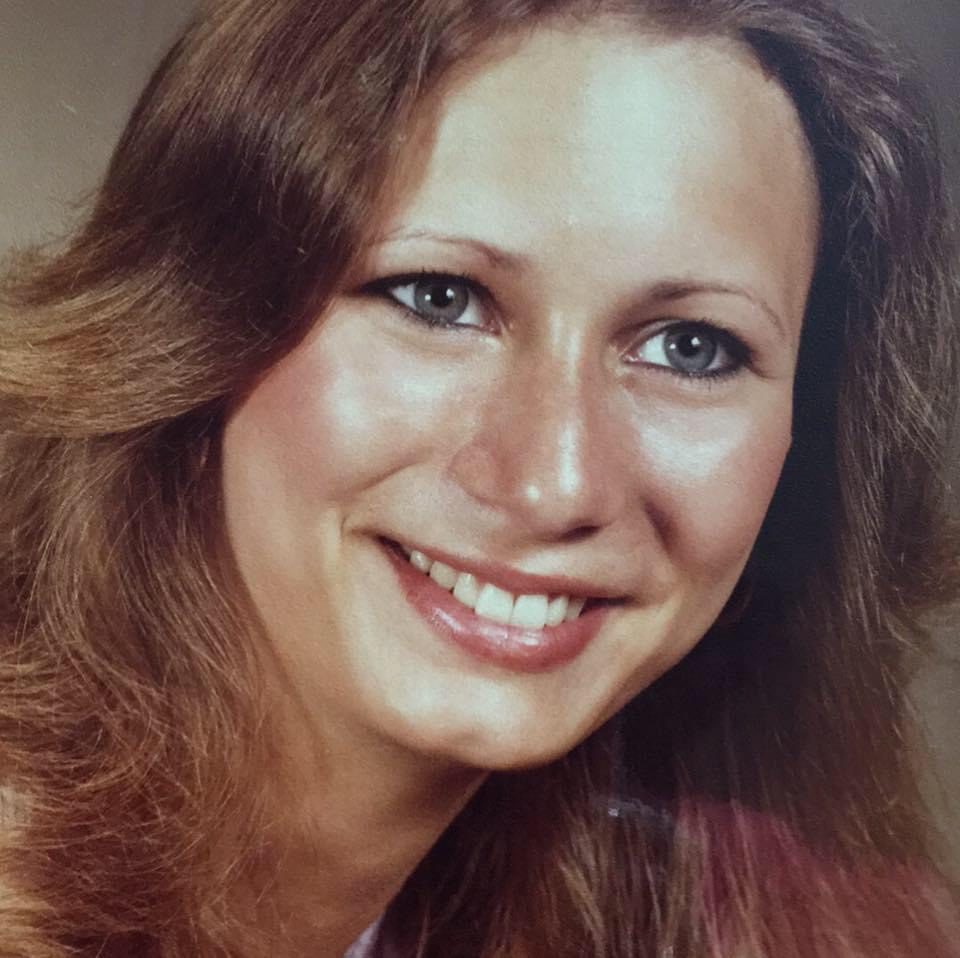 I am a Country Girl at Heart. 
I am originally from the Adirondacks; due to my father's schooling and job we moved several times.  We left the Adirondacks for Buffalo, then on to Florida and back to New York where we ended up in Tonawanda.
I have always been in a position to help others and I have had several different types of customer service jobs.  I started my working years in a little family owned store, then moved on to a drug store where I had several roles. 
I was offered a job with Prudential Insurance which I could not refuse.  I was with them for 11 years and as it has been said before the 90's brought downsizing which at that time I choose to become a stay at home mom until my youngest two started school. This is where my circle comes back to insurance.
I worked the last 6 years for Farmers Insurance as a P & C agent.  I had the opportunity to join the Xiaoning Zhang Agency in their pursuit of an Independent Brokerage.  That lead me to expand my expertise into commercial business insurance, life, accident, and health.
I feel my life experiences along the way have helped to mold me into a person you would want to talk with about your Medicare options. I truly care about helping people and feel the role I play in people's lives is very important.
I am uniquely qualified to help you choose the best Medicare option that is right for you.